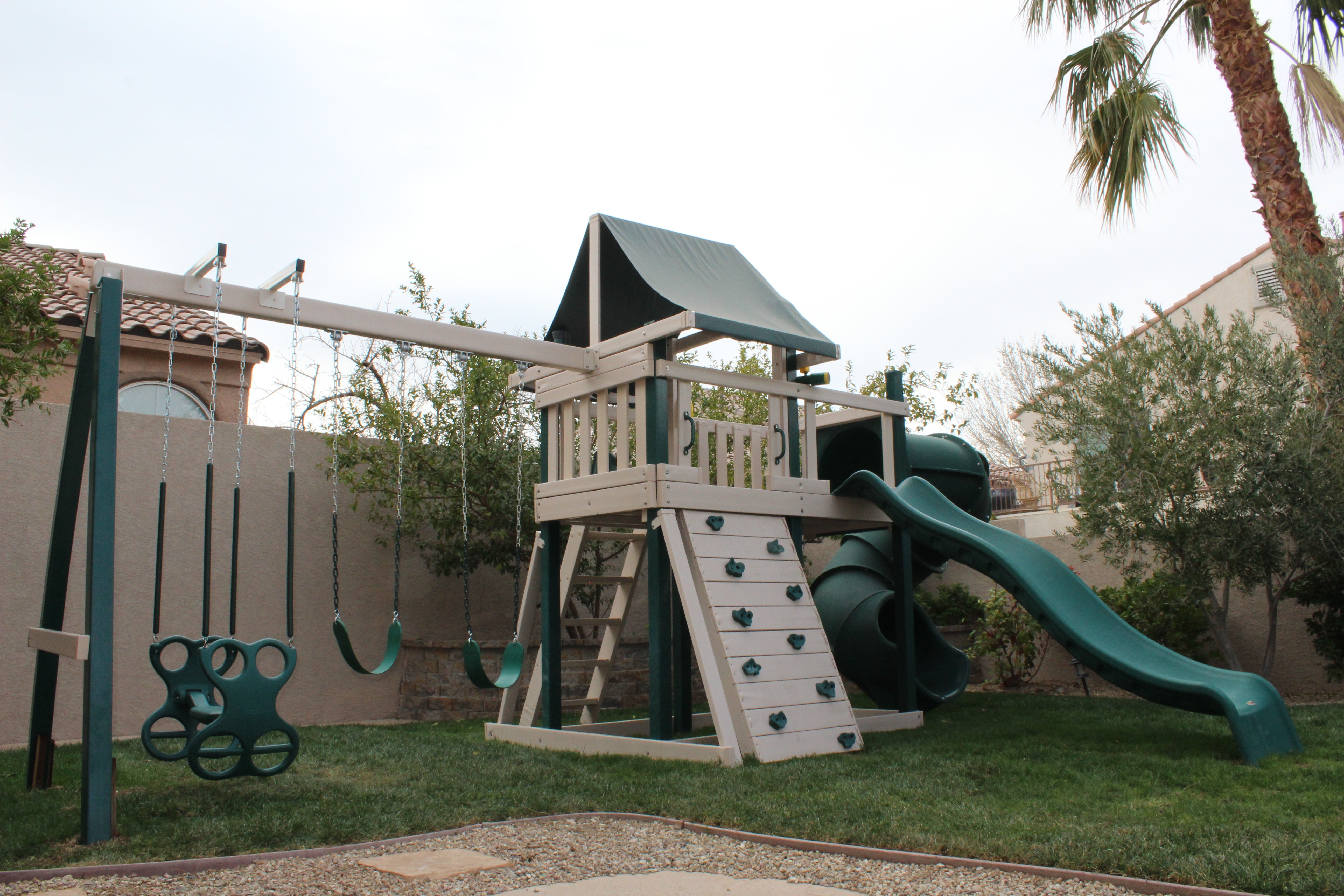 Luxury, Low-Maintence Playsystems
Made with WoodGrain WoodGuard Lumber
Unlike regular wood, our low maintenance products do not require regular upkeep to remain safe. You will never have to worry about painting, sanding, sealing, cracking, splintering, or staining through the product's life; and best of all, it stays looking great year after year.
Buy a Sample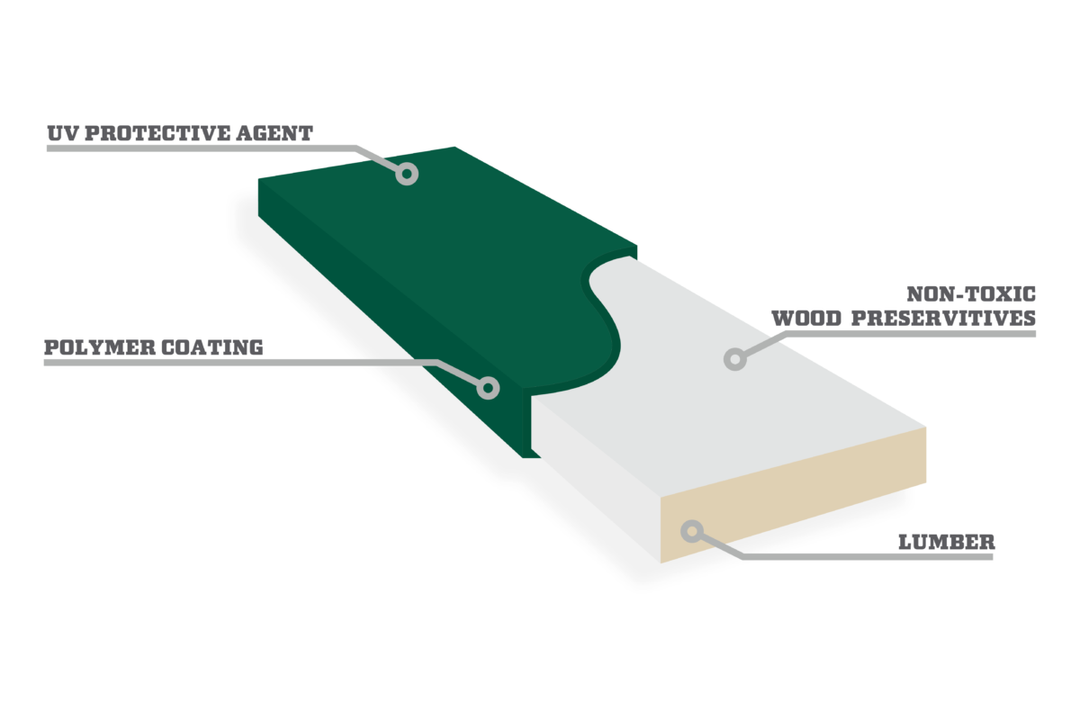 WoodGuard Technology
WoodGuard is patented and manufactured with a unique process that resists the wear and tear of mother nature. A polymer exterior coats a solid wood core to give you an incredibly durable and attractive product.
Congo Playsets have a 10 year limited warranty on all lumber componets.
Available in Multiple Color Combinations and Packages
Our color and package options give families the opportunity to tailor a playset to their specific needs and backyard. Whether you live in the city, beach, desert or mountains, we have something perfect for you.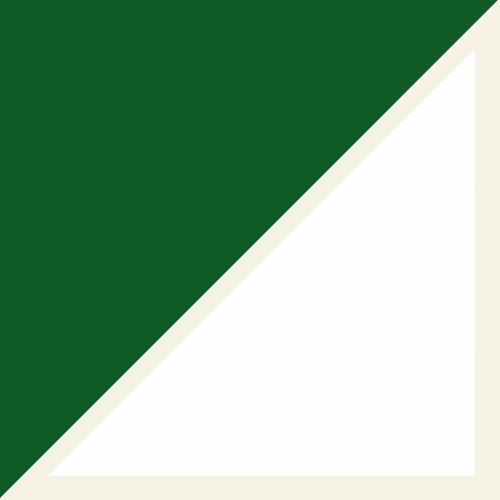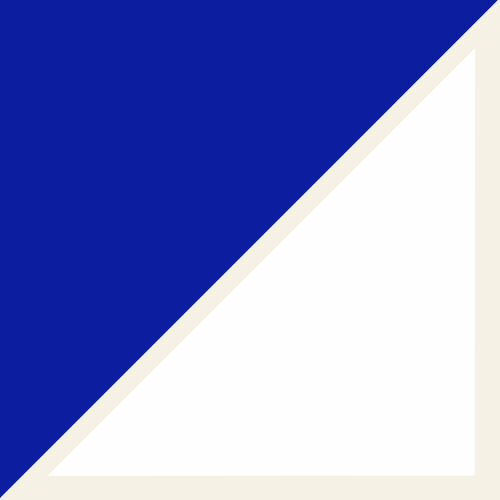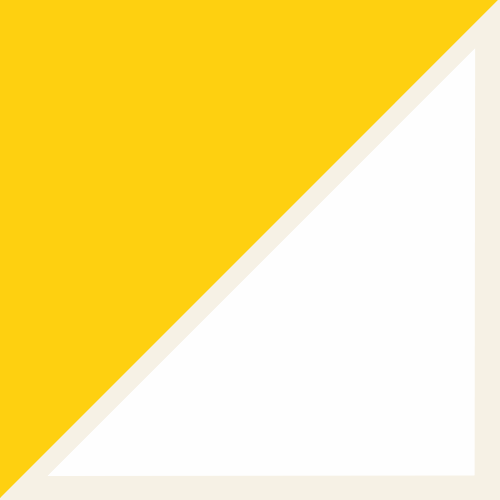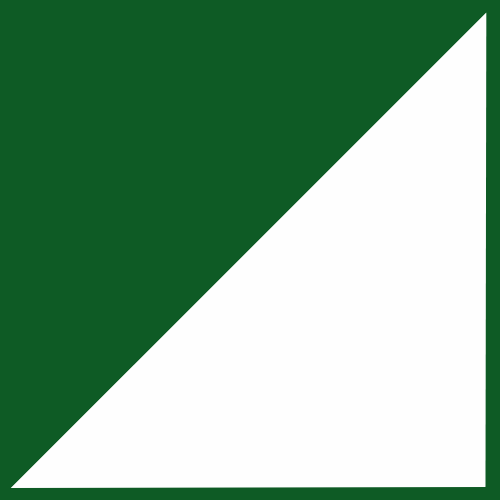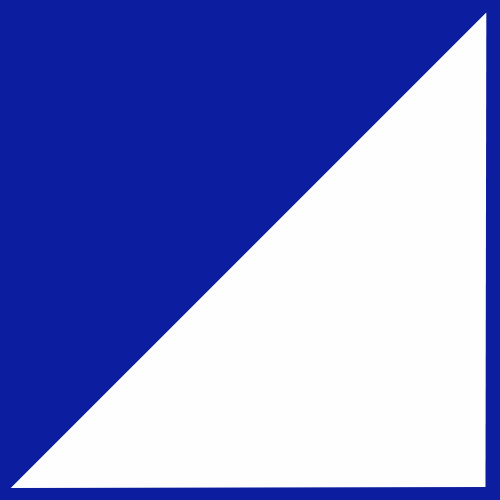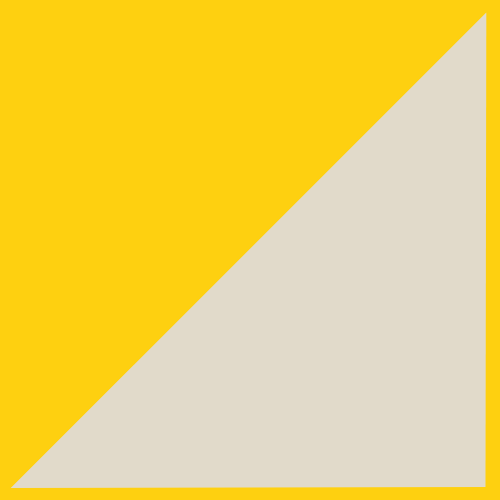 Modern Monkey Luxury Playsystem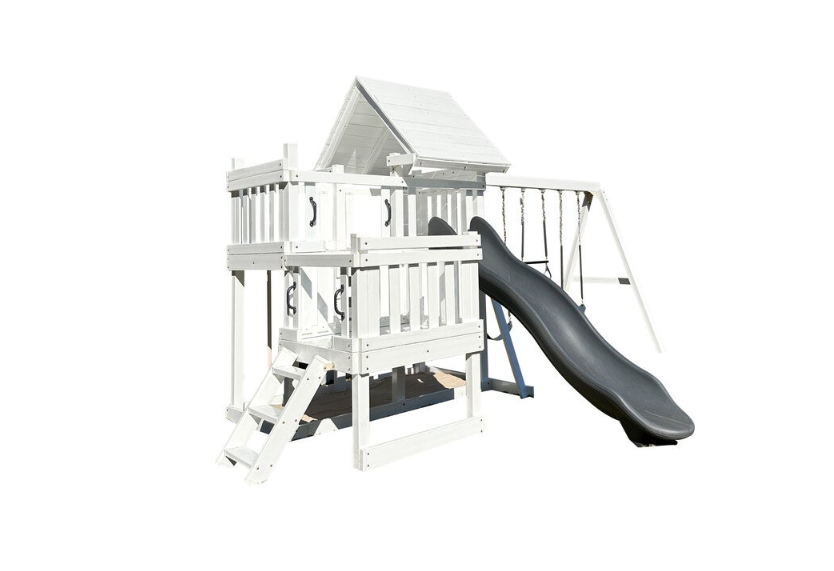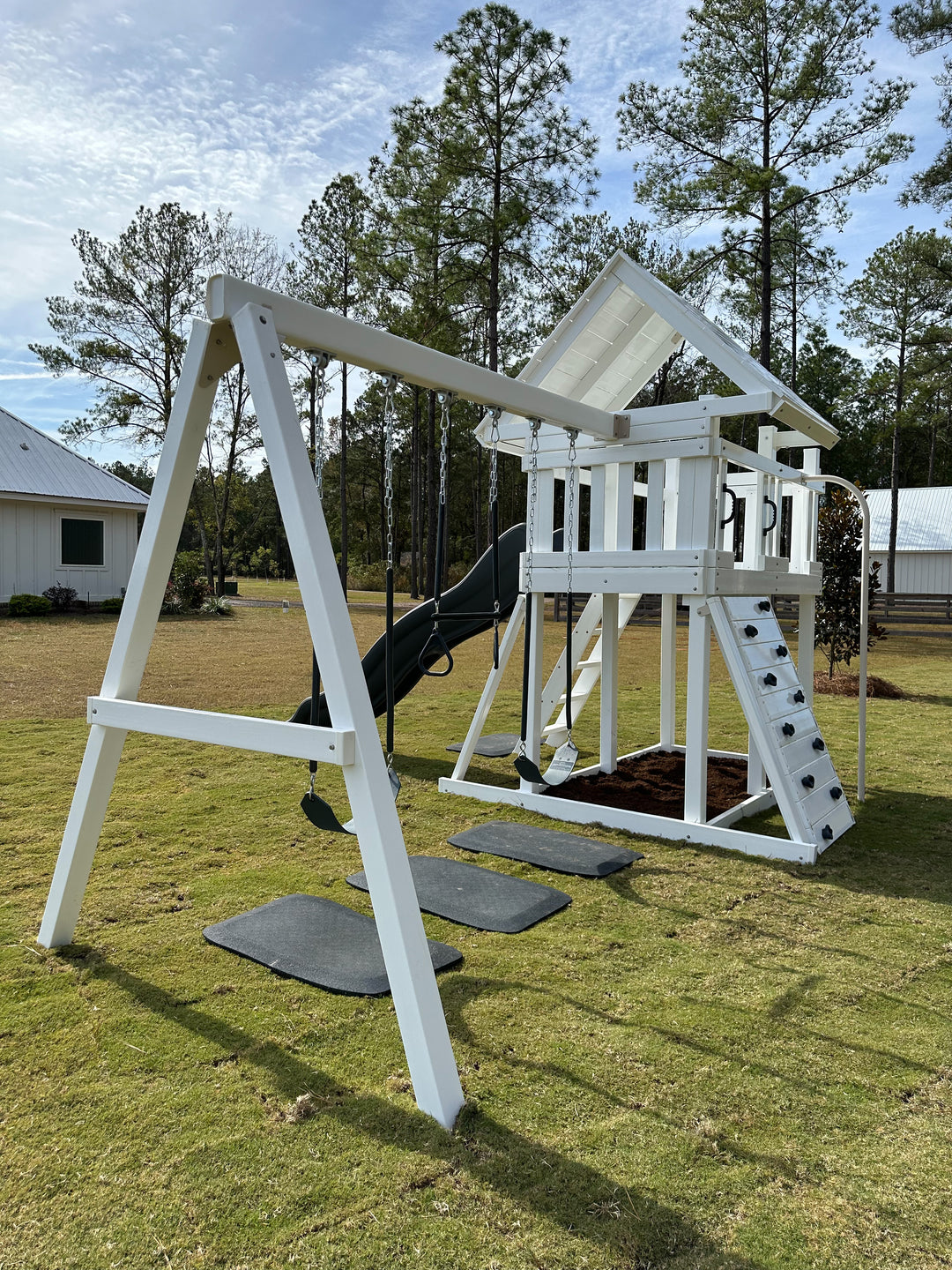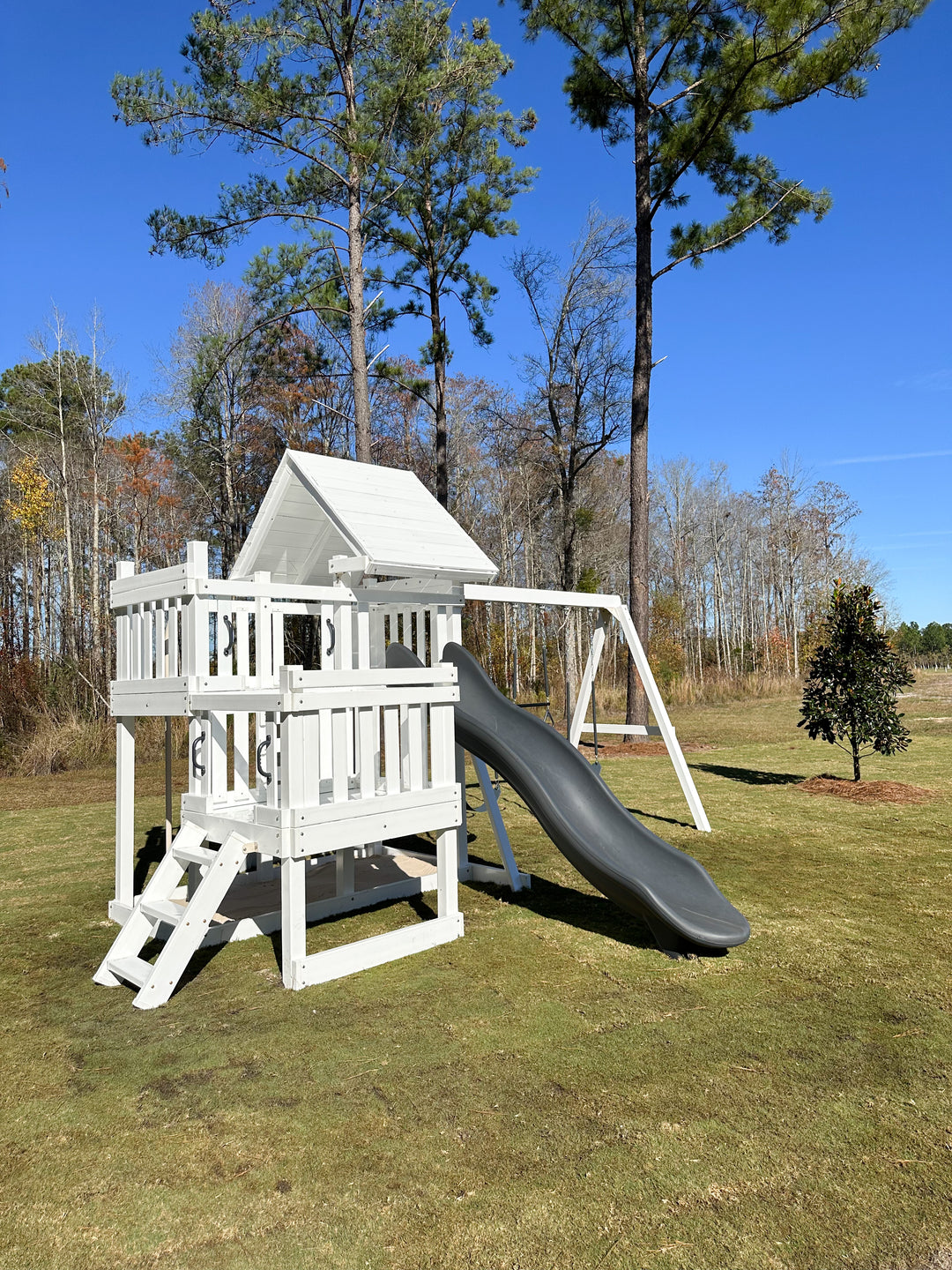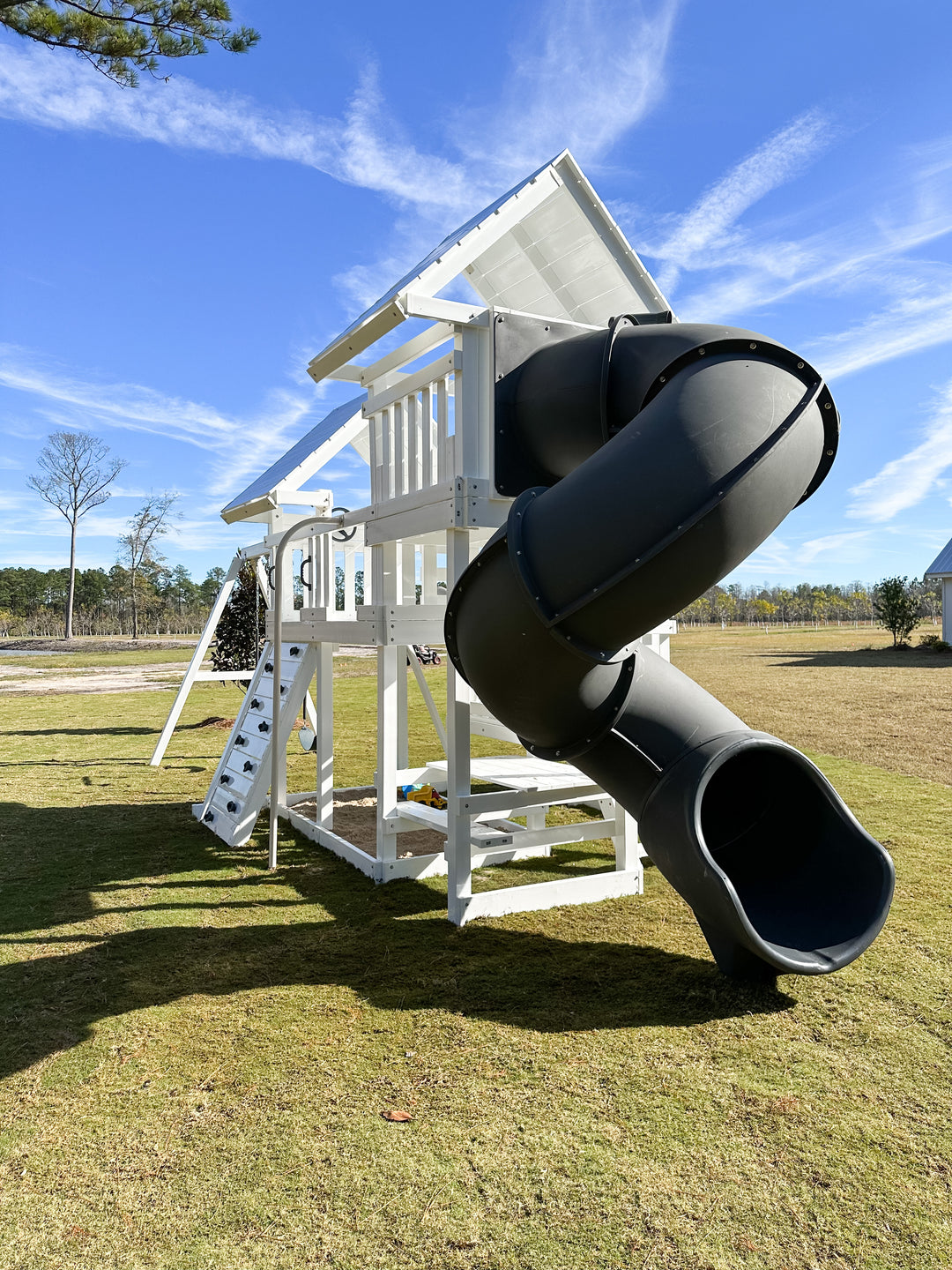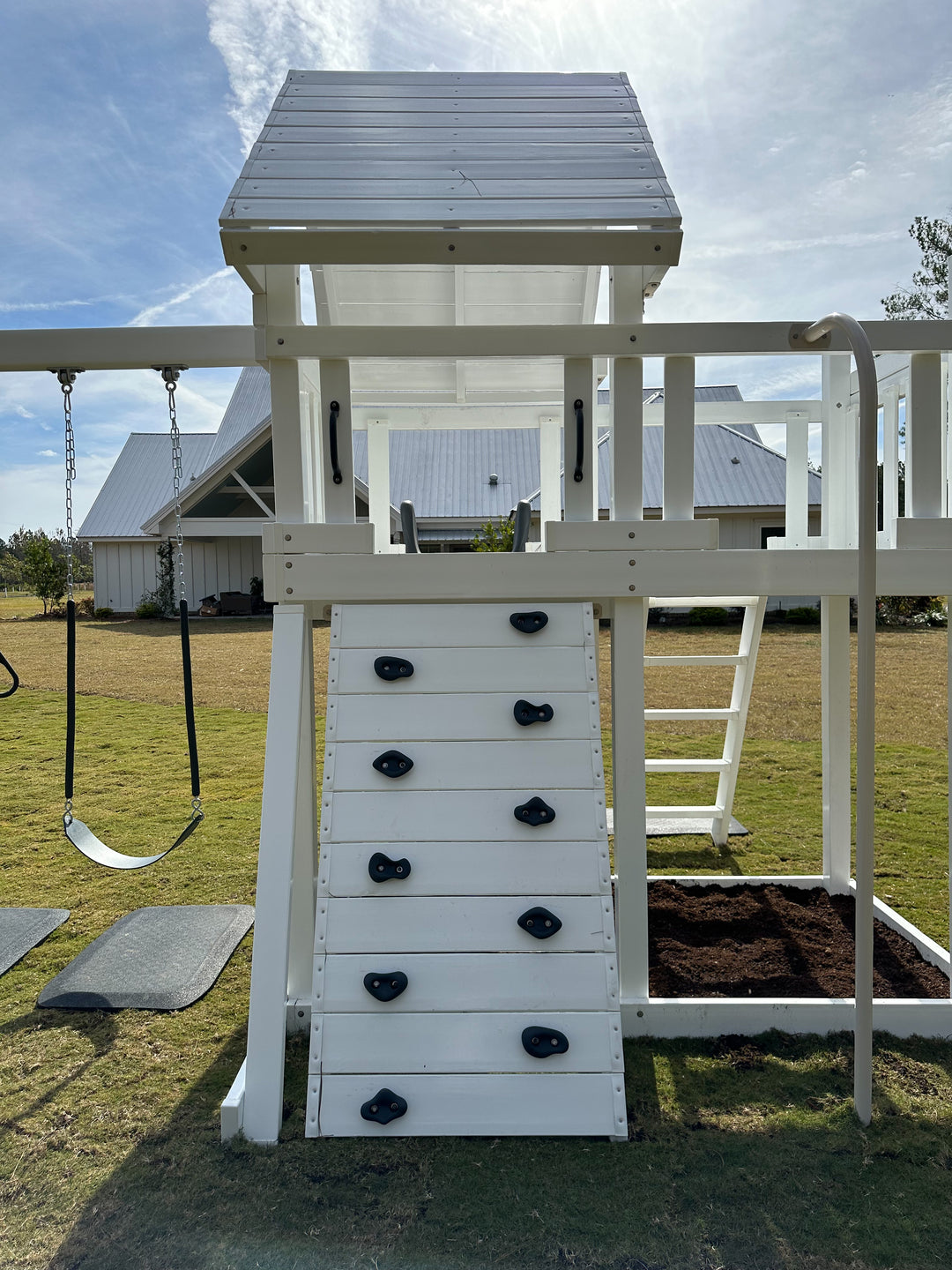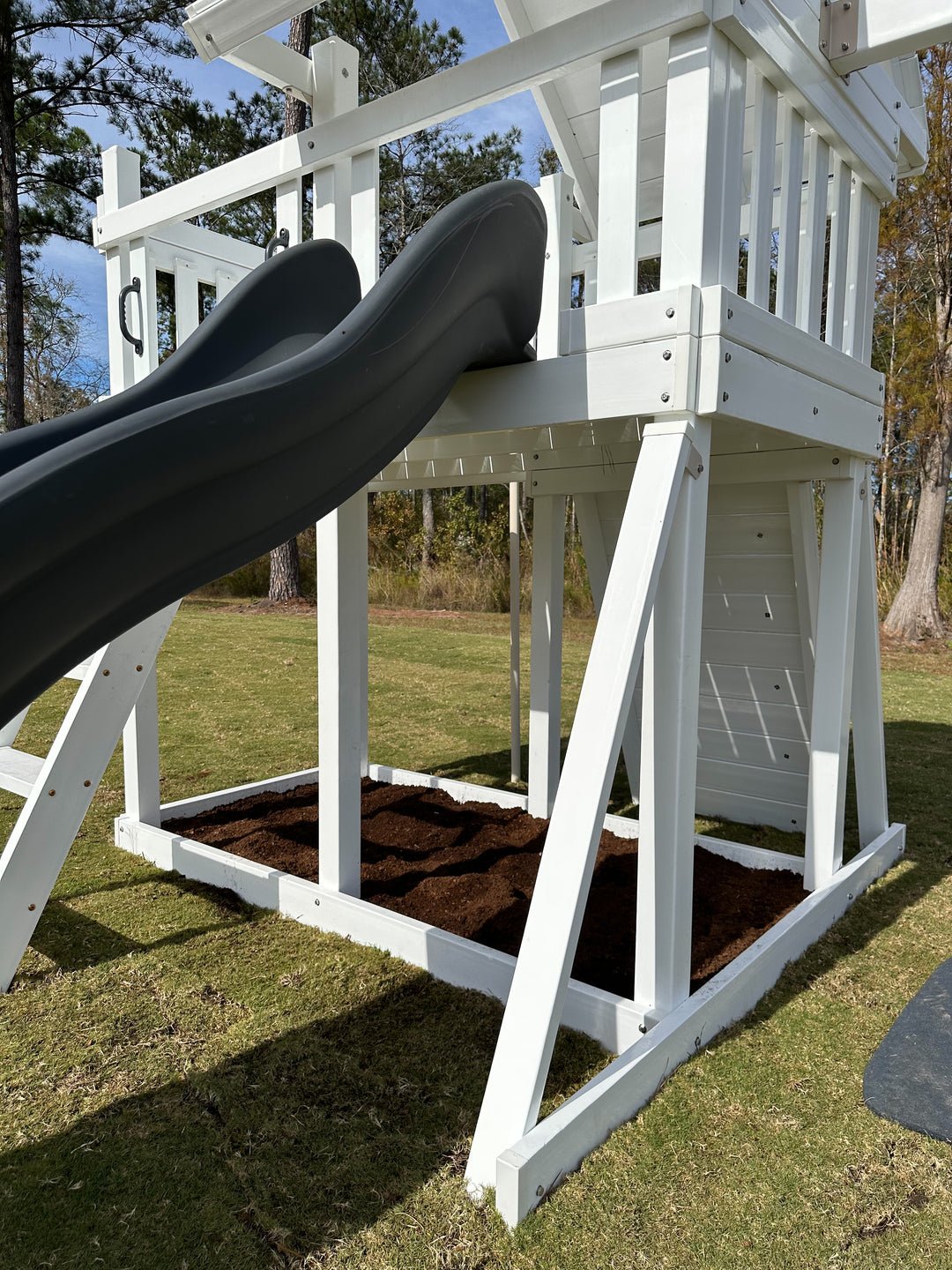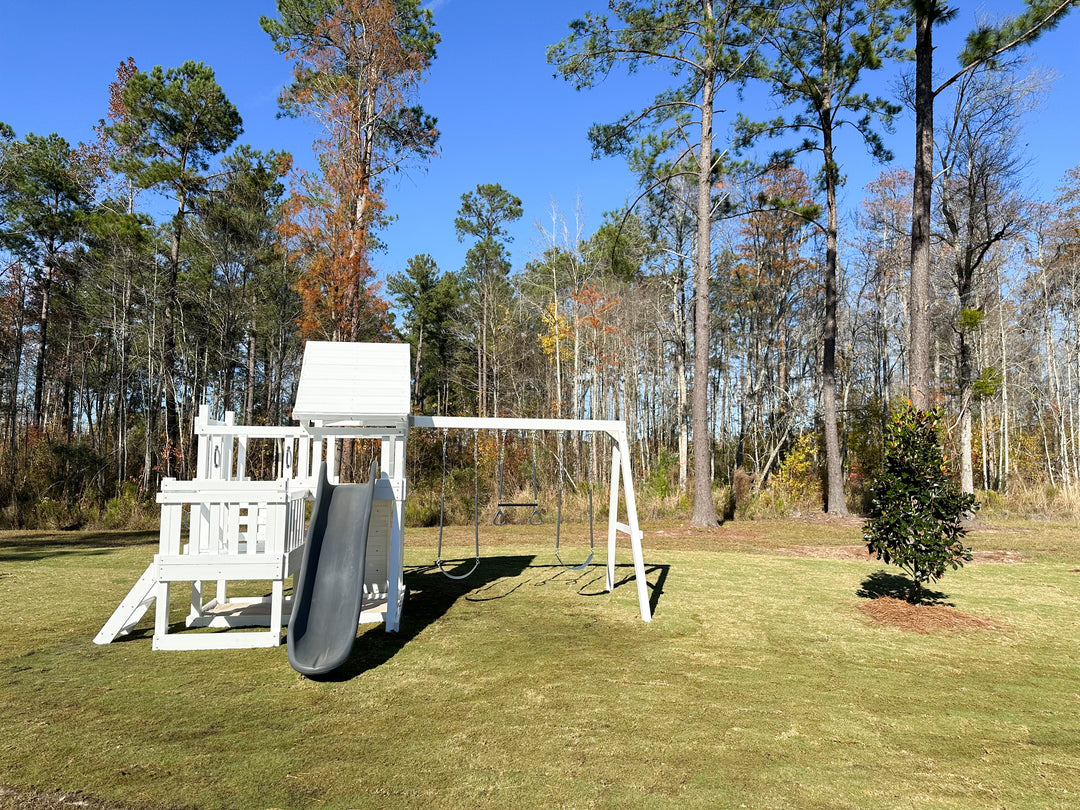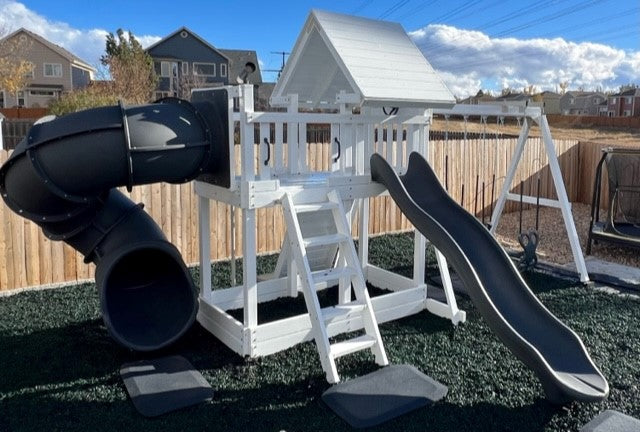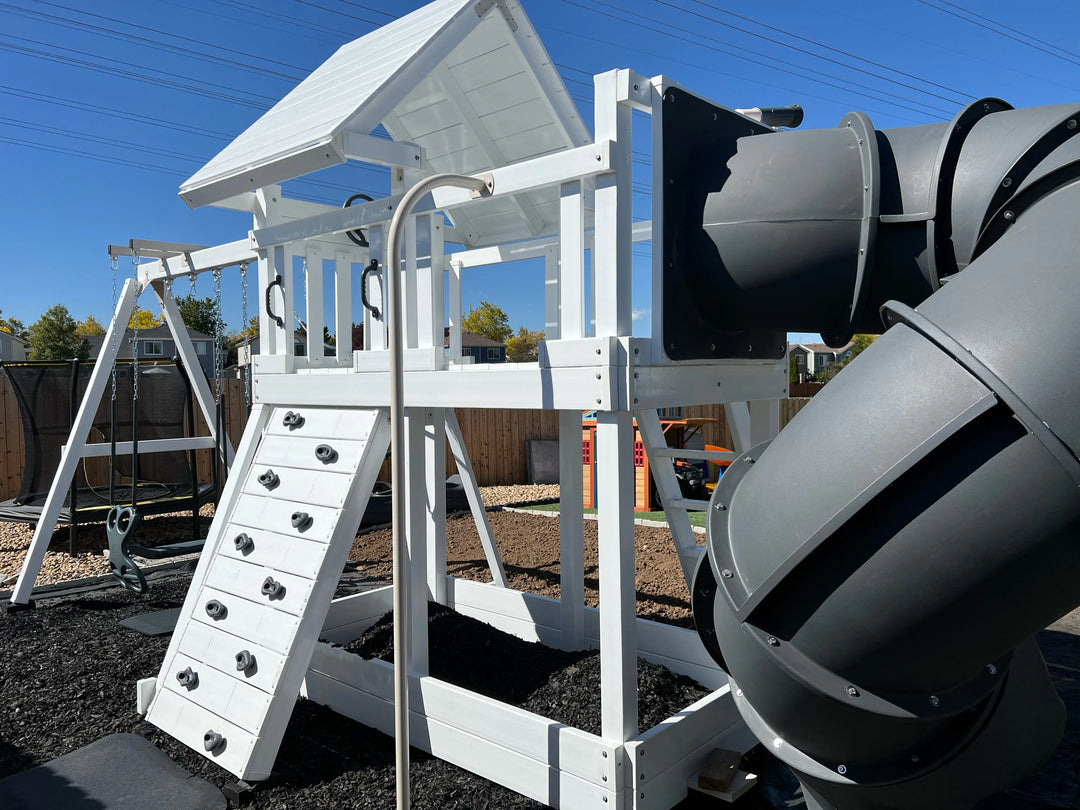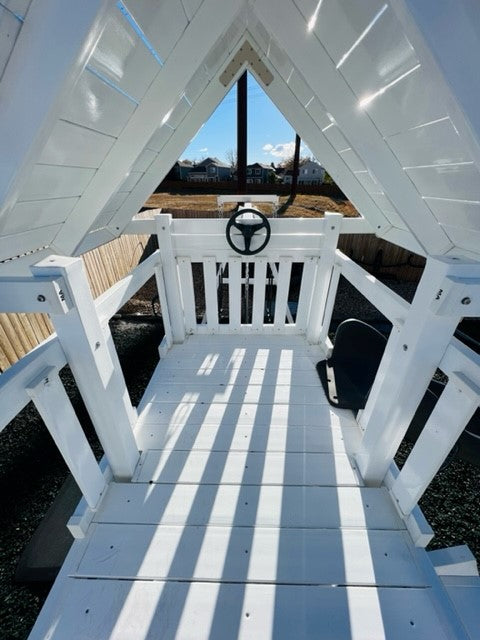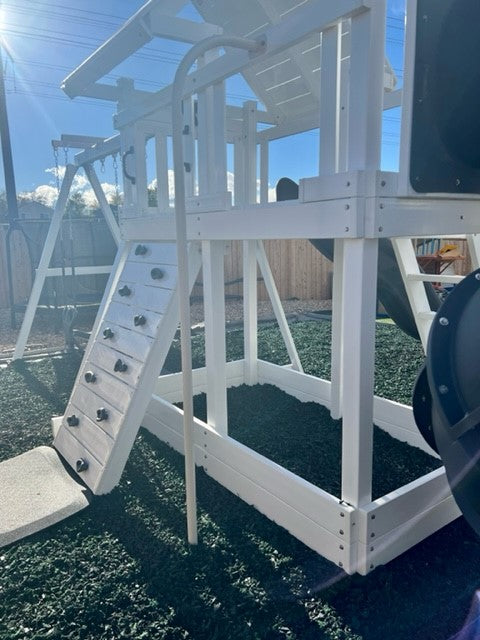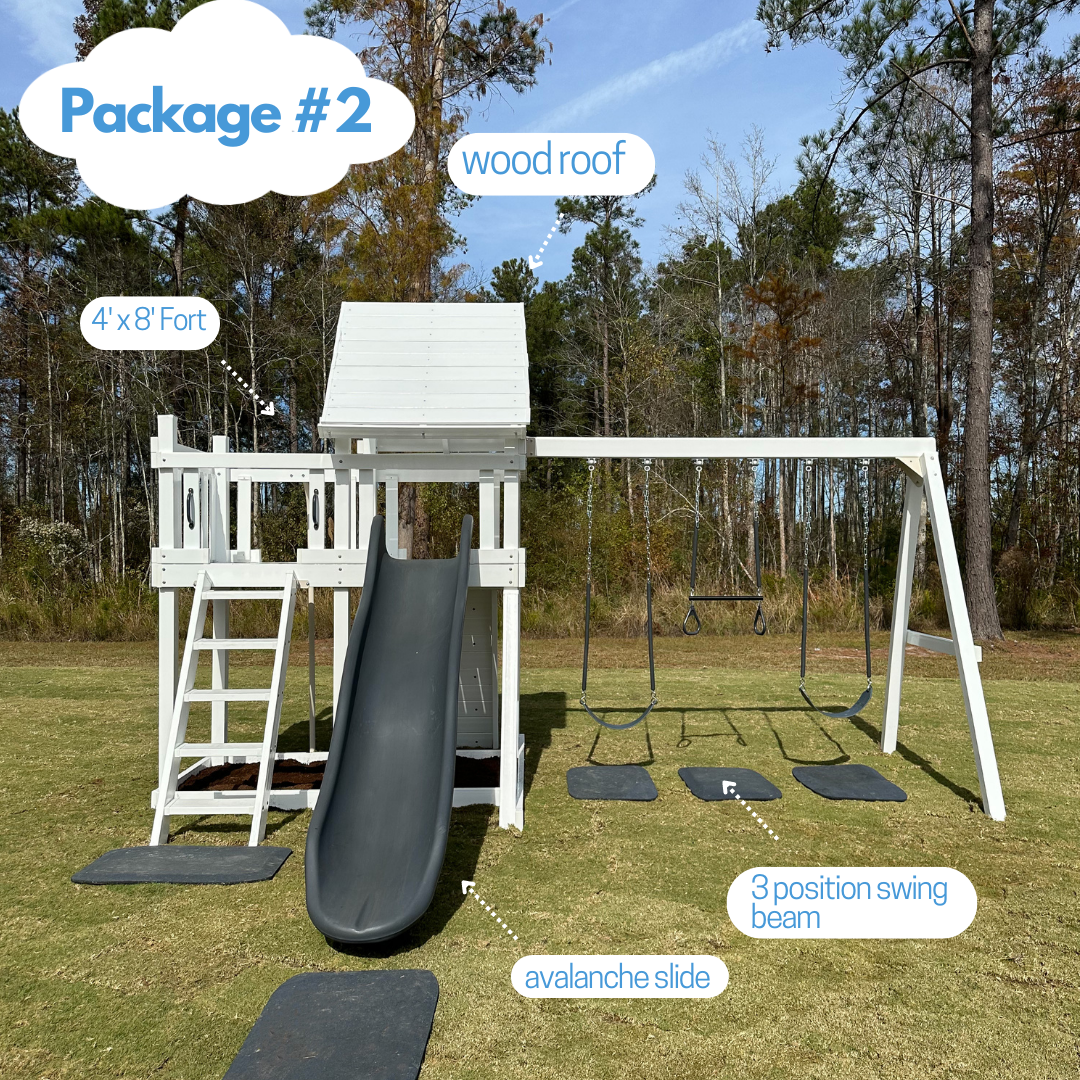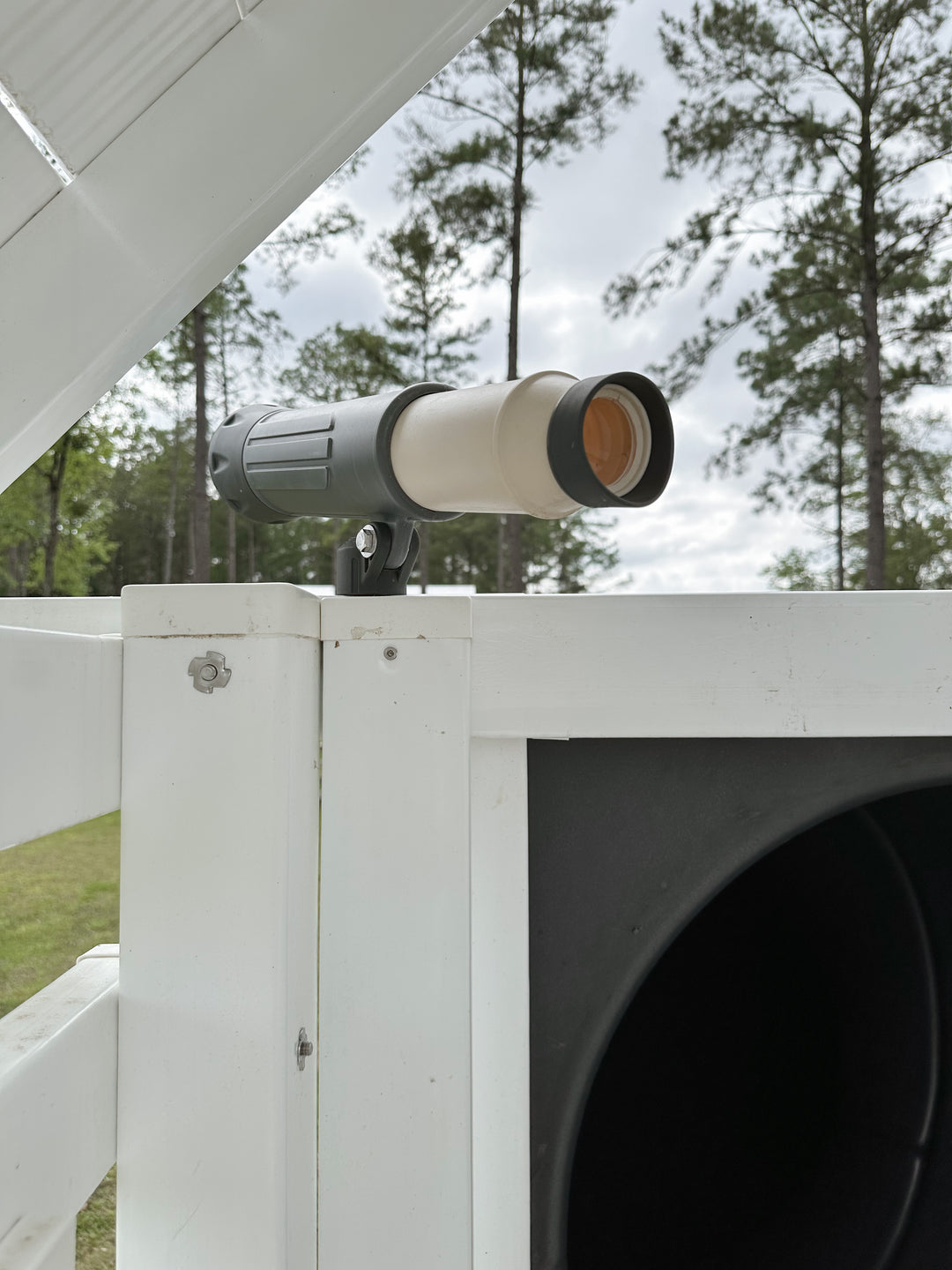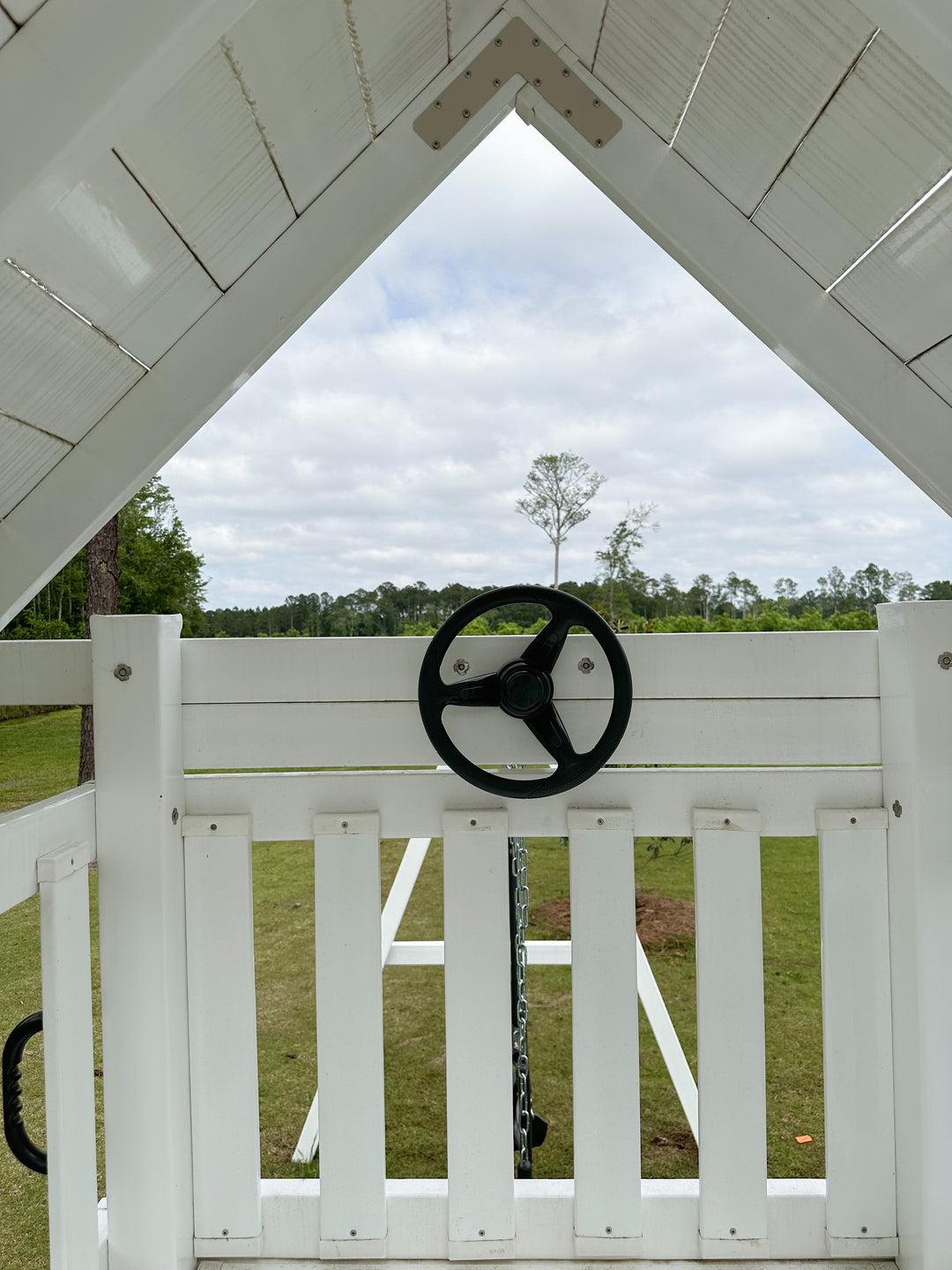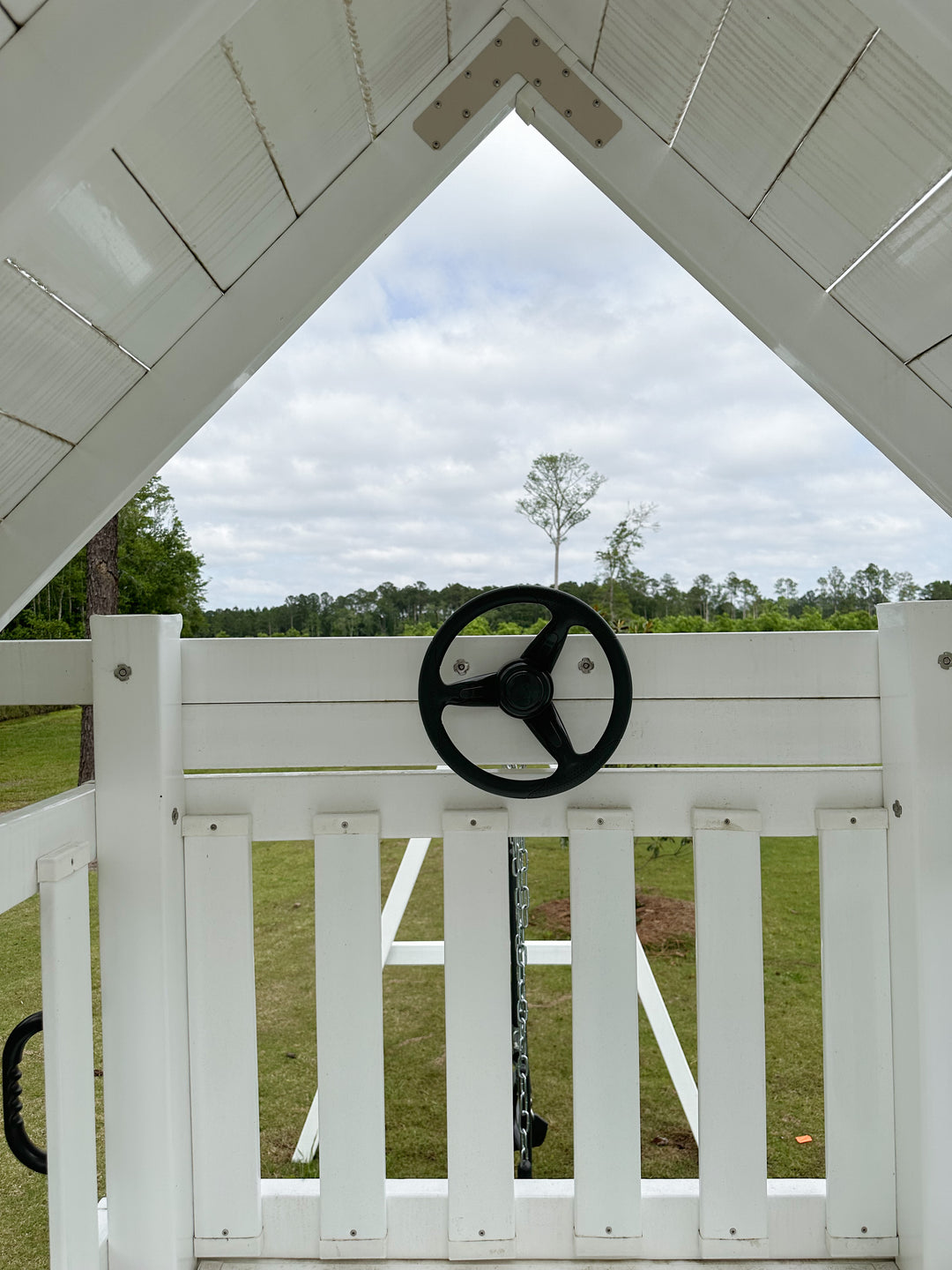 Upgrades & Add-ons
Our goal is to make a quality and safe playground for families of all backgrounds. In order to make this acheivable, we offer the most customizable options which making it affordable for all budgets.
Available Upgrades:
Wood Roofs
Premium Slides
Back to Back Glider
Sandbox Kit
Monkey Bar
Additonal Slides
Accessories & Components
Over the last 17 years, Congo Play has created lasting relationships with the US's most coveted playground accessory manufacturers. We strive for quality and safety, because there is nothing more important than the safety of our users.
All of our compenents and accessories:
Meet or exceed ASTM Standards
Are made with non-toxic materials.
Seemlessly flow with the colors of our sets.