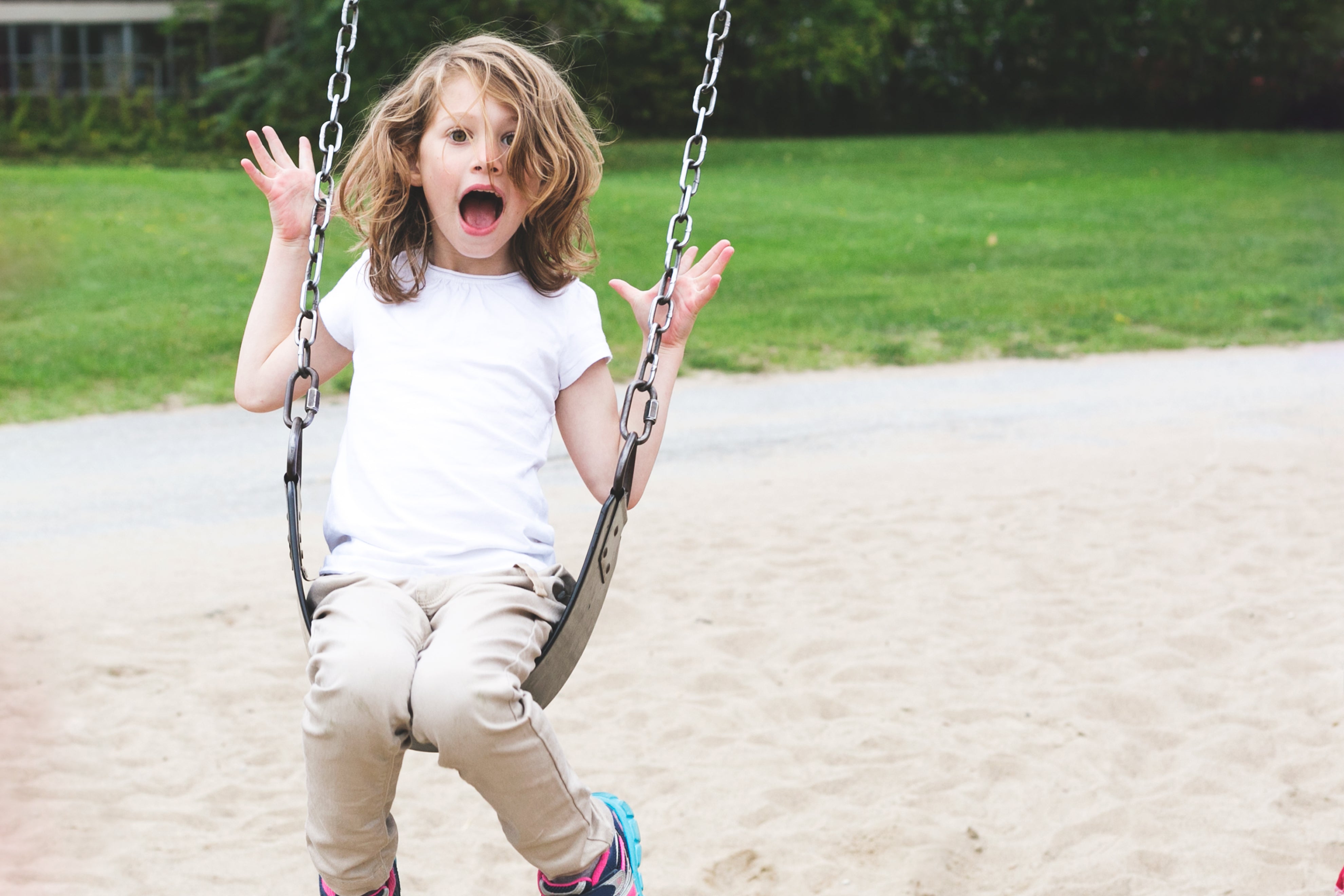 $500 off All Monkey Playsets
Bouncing Fun
Shop our play-based learning focused residential grade bounce houses.
Shop Bounce Houses
Modern Playsets
Shop our polymer-coated playsets for the modern household.
Shop Congo Play
Dig & Discover
The Digasaurus Sandbox
The perfect sandbox for your tiny paleontologist designed to seamlessly flow into your outdoor space.
Shop Now
Fun for all ages.
Not only our Congo Playsets fun for kids, but it sure is fun for parents to not have to sand or stain every year!
A company created by parents
KidWise Outdoors Inc. was created in 2005 by husband and wife team, Michael and Denise Cline. Their goal was to create fun and safe play equipment and encourage outdoor play for their 3 daughters.