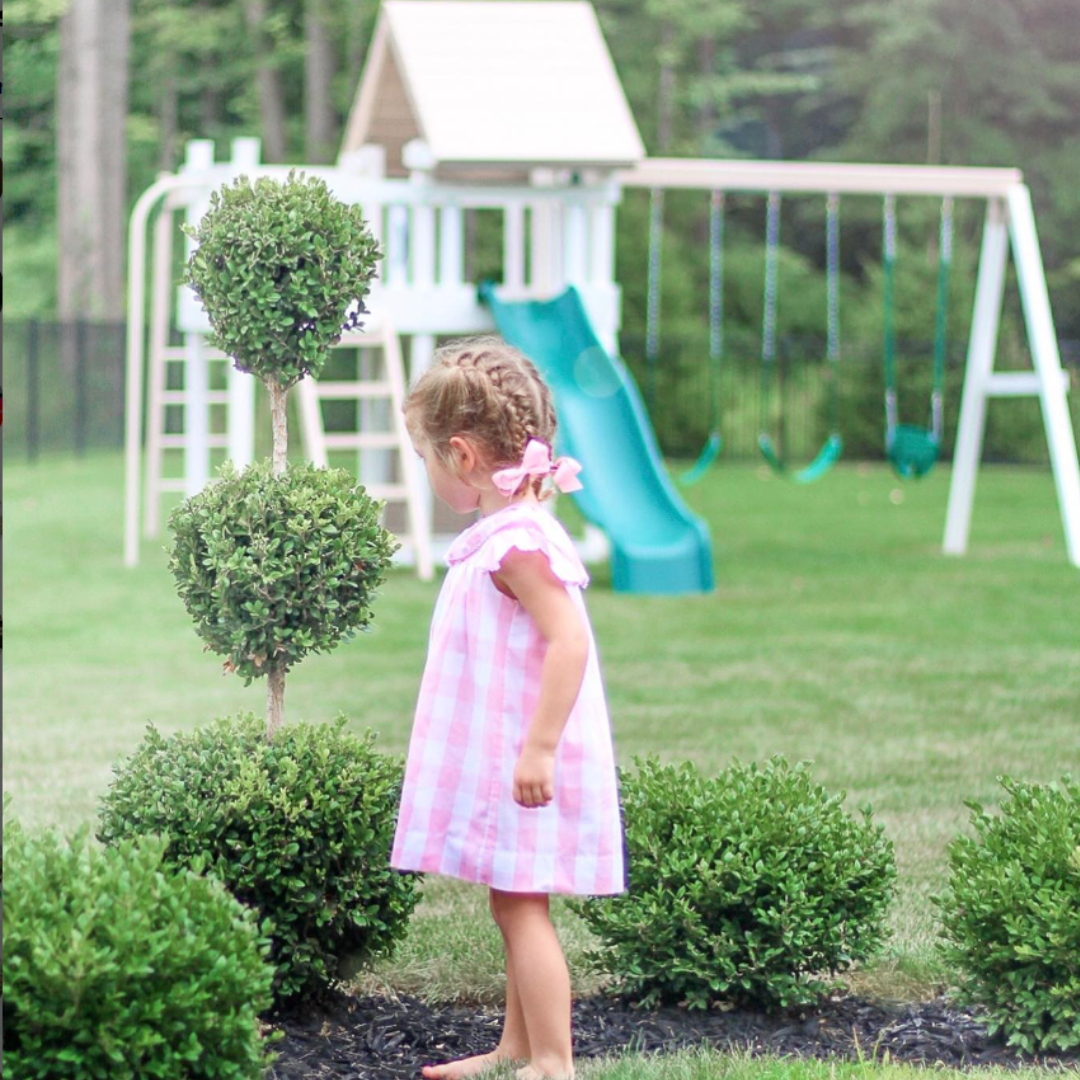 enhance your backyard experience with a Congo Playset.
Shop the Hottest Gifts This Season
A company created by parents
KidWise Outdoors Inc. was created in 2005 by husband and wife team, Michael and Denise Cline. Their goal was to create fun and safe play equipment and encourage outdoor play for their 3 daughters.